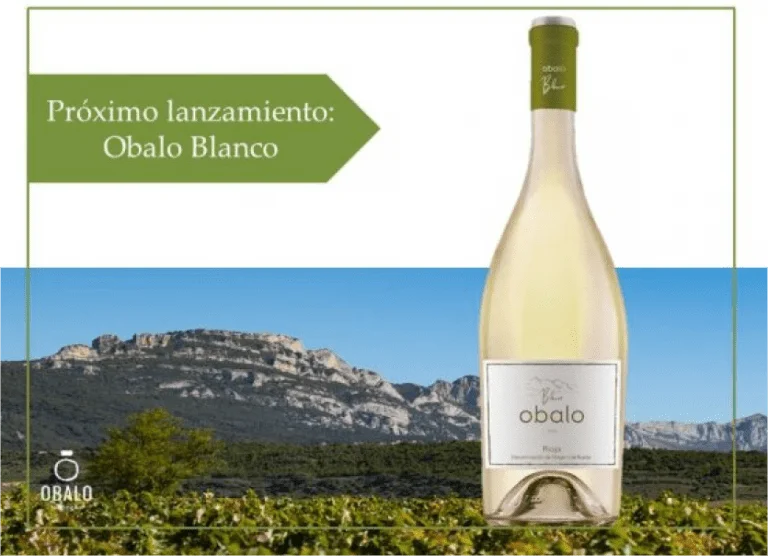 BÓDEGAS ÓBALO PRESENTS ITS FIRST WHITE WINE
Bodegas Obalo presents its first white wine that joins the winery's portfolio to offer a new vision of this historic land.
It is a wine that is born from a selection of around 20 plots of the Viura variety over 40 years old, located on the slopes near the mountain. The slow fermentation in new barrels, together with the subsequent work on the lees for 5 months, give it an unctuous and silky tactile sensation, which perfectly balances a very good acidity. The finish is long, with a pleasant freshness that invites you to continue drinking.